Lobby Restaurant

You can have breakfast in the living room of Hotel Piet Hein Eek every morning from 8.00 – 11.00, even if you are not staying at the hotel! We have both a breakfast buffet and à la carte breakfast.
In addition, you are of course also welcome for a drink every day. On Monday to Wednesday, you can join us for lunch and dinner.
Reservations can be made via the button above.
You can also make a reservation by calling 040 304 1750 or emailing restaurant@pietheineek.nl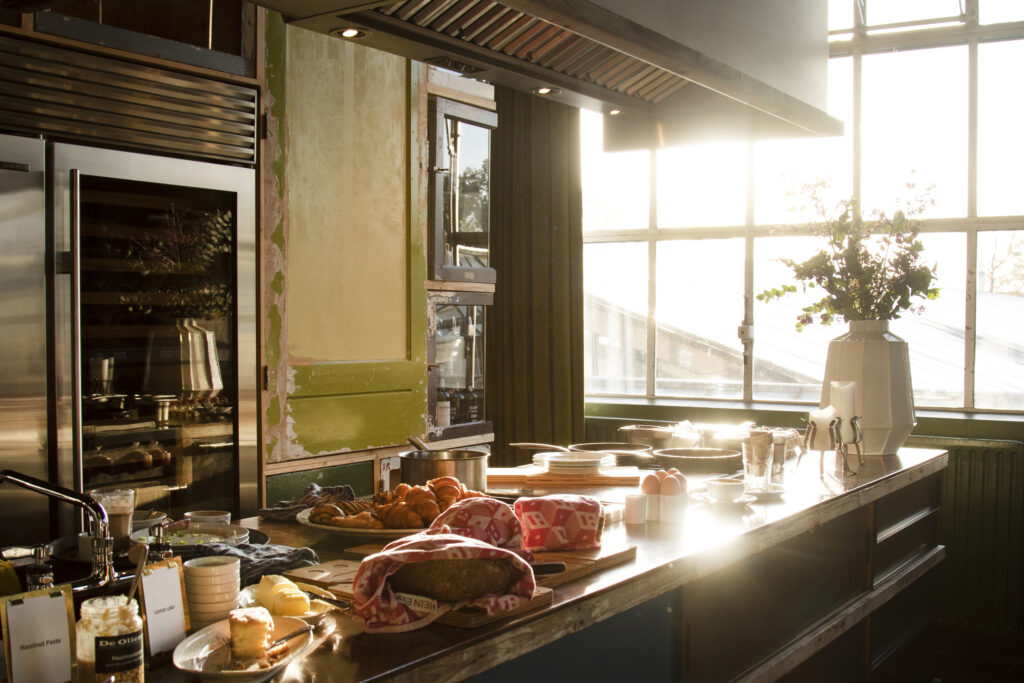 Every Monday to Wednesday, you can enjoy our lunch from 12.00 – 15.00.
Whether you go for meat, fish or vegetarian, you can enjoy our dishes prepared with fresh, organic and hyper-local ingredients in all cases.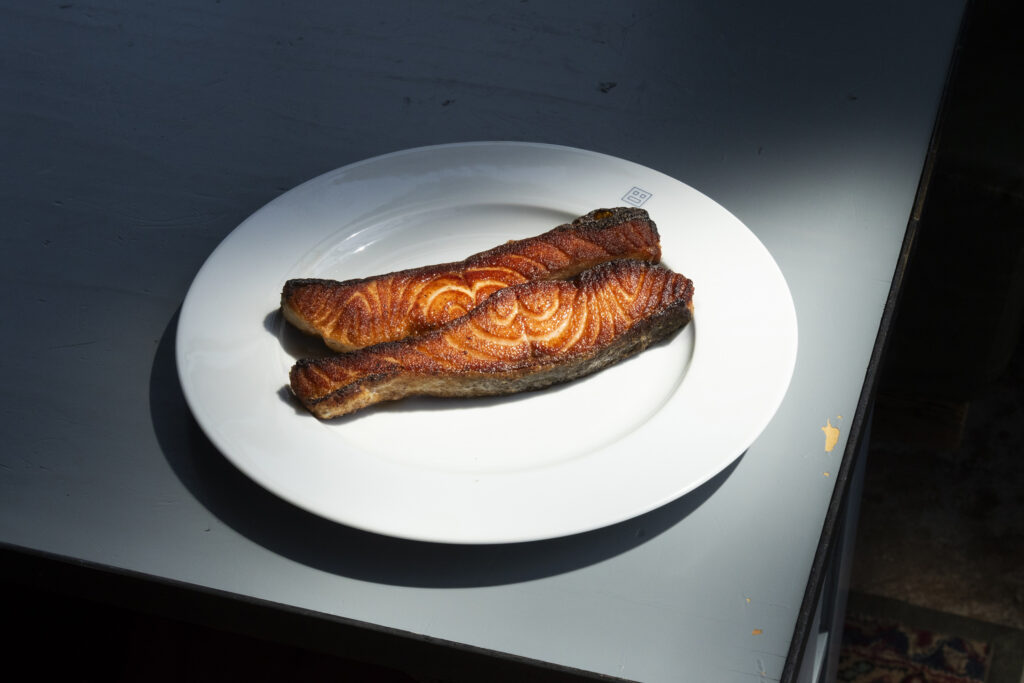 Do you prefer to dine with us? Every Monday through Wednesday from 18.00. you can enjoy our dinner menu.
Our Meeting Room can be found in the Lobby Restaurant, featuring art by White Noise Dada. The ideal place for a meeting, conference or other celebration with a group. Contact us to discuss the endless possibilities.